Inclusivity in Infrastructure
---
Temporary measures introduced through Spaces for People are designed to protect public health and facilitate essential journeys for all groups, including those with additional support and mobility needs.
In support of this, Sustrans are working closely with local authorities to ensure that people with disabilities and other affected groups are considered appropriately throughout every project.
Today, we're joined by Ali MacDonald, Organisational Lead for Healthy and Active Environments, Public Health Scotland as well as David Hunter, Independent Consultant at Mobility Access Committe Scotland (MACS) to discuss appropriate accessibility provisions across a variety of contexts in temporary infrastructure design.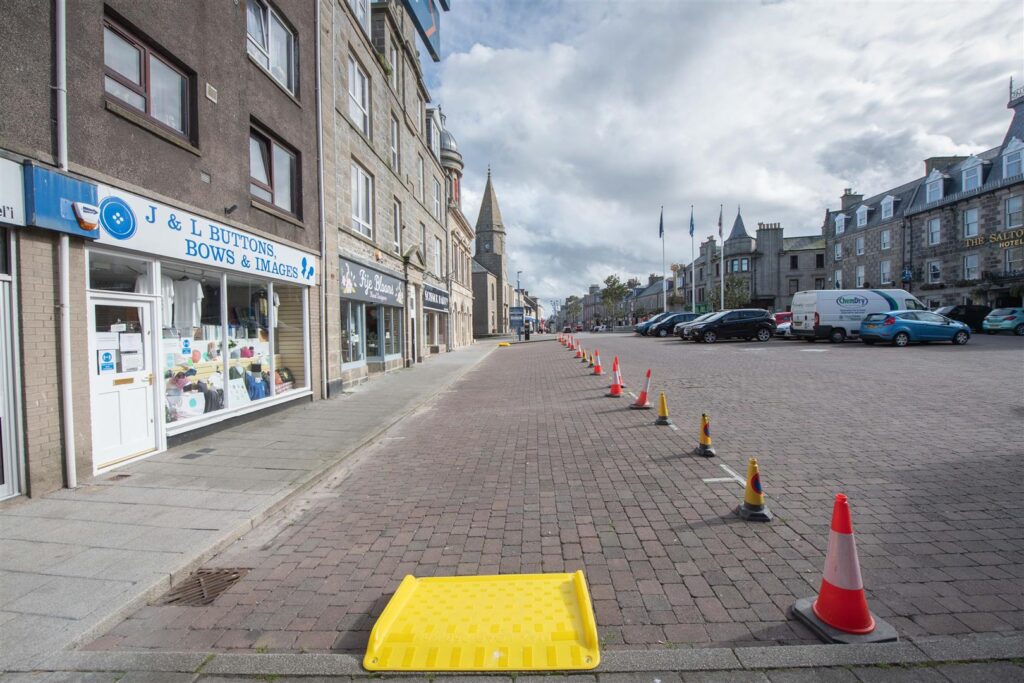 Questions Answered
---
How do we ensure that projects meet the needs of everyone?
How can we effectively consider the needs of disabled people without deepening existing health inequalities?
What are the accessibility considerations around removing things from the streetscape to create more space?
Note: the examples shown are in no way prescriptive and are for information only. Where specific products are shown in this document, this does not constitute Sustrans' endorsement of that product.