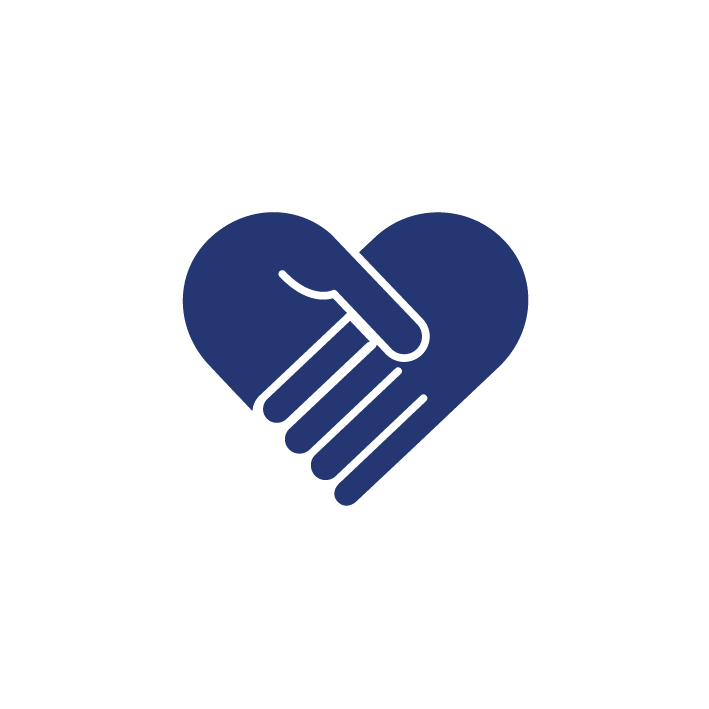 We help nurture stronger communities
Work with our Street Design team
We know that spaces designed around people are good for walking, cycling and also for our physical and social health.
In one year, our Street Design team will work in partnership with you to deliver four key elements:
Concept Design
A fully engaged community
Recommendations on behavior change measures
A framework for monitoring and evaluation of the project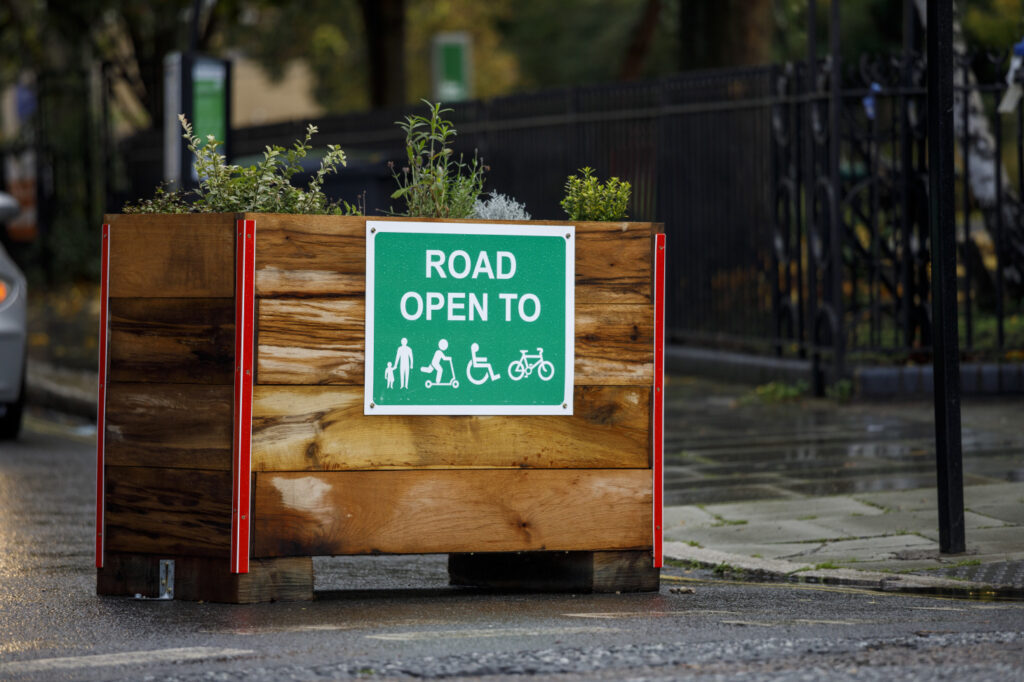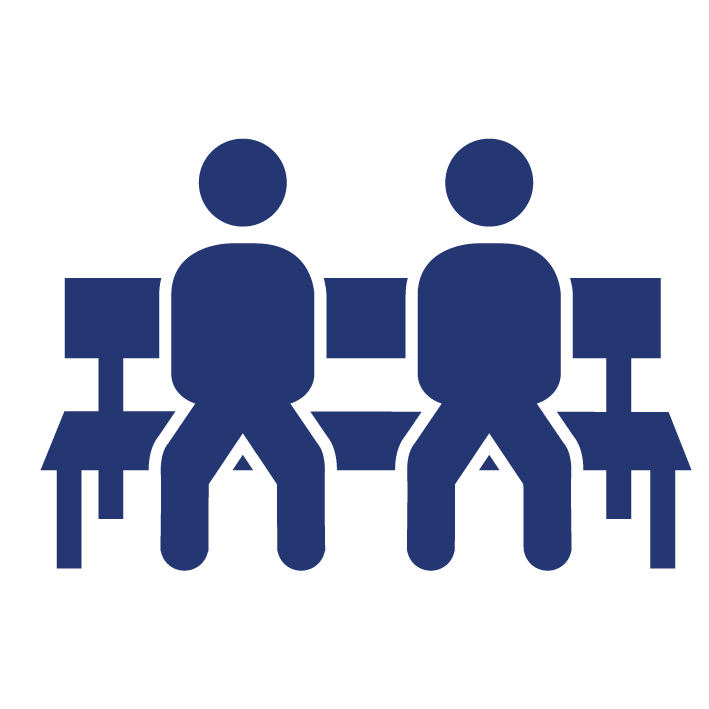 We create better quality places which are safer and more attractive to spend time in and travel through
Examples of our projects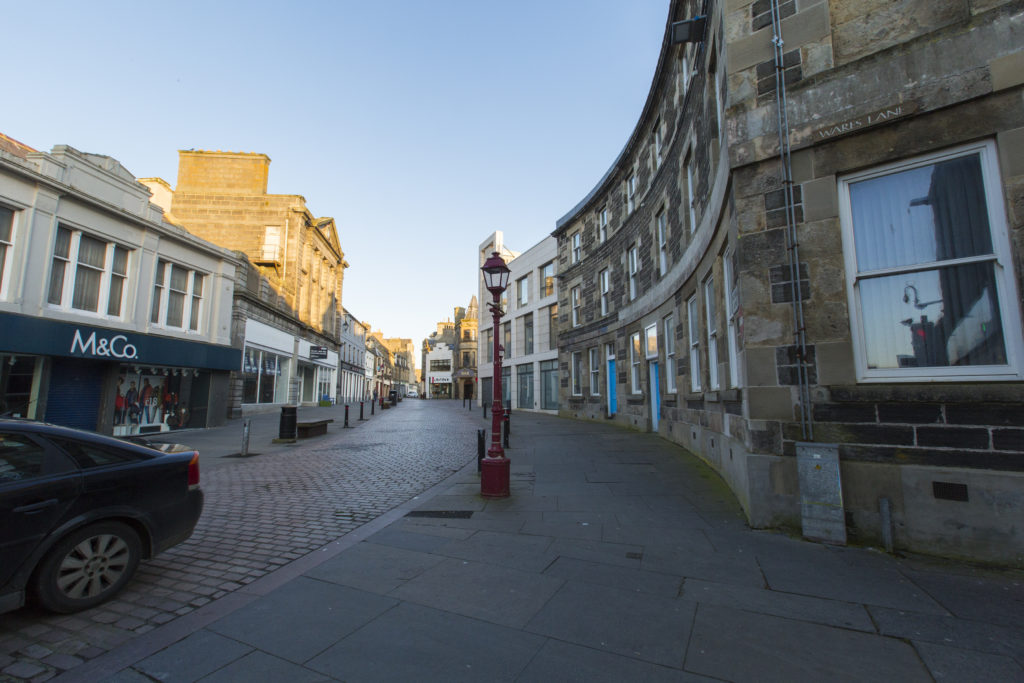 This project aims to revitalise Wick high street making it more vibrant, more accessible, and more welcoming for people.
Delivered by Sustrans in partnership with The Highland Council, Royal Burgh of Wick Community Council, and Local Councillors, as part of the Town Centre Regeneration project, Wick Street Design will create opportunities for local people to get directly involved in developing the design ideas which have the potential to be transformed into a concept design.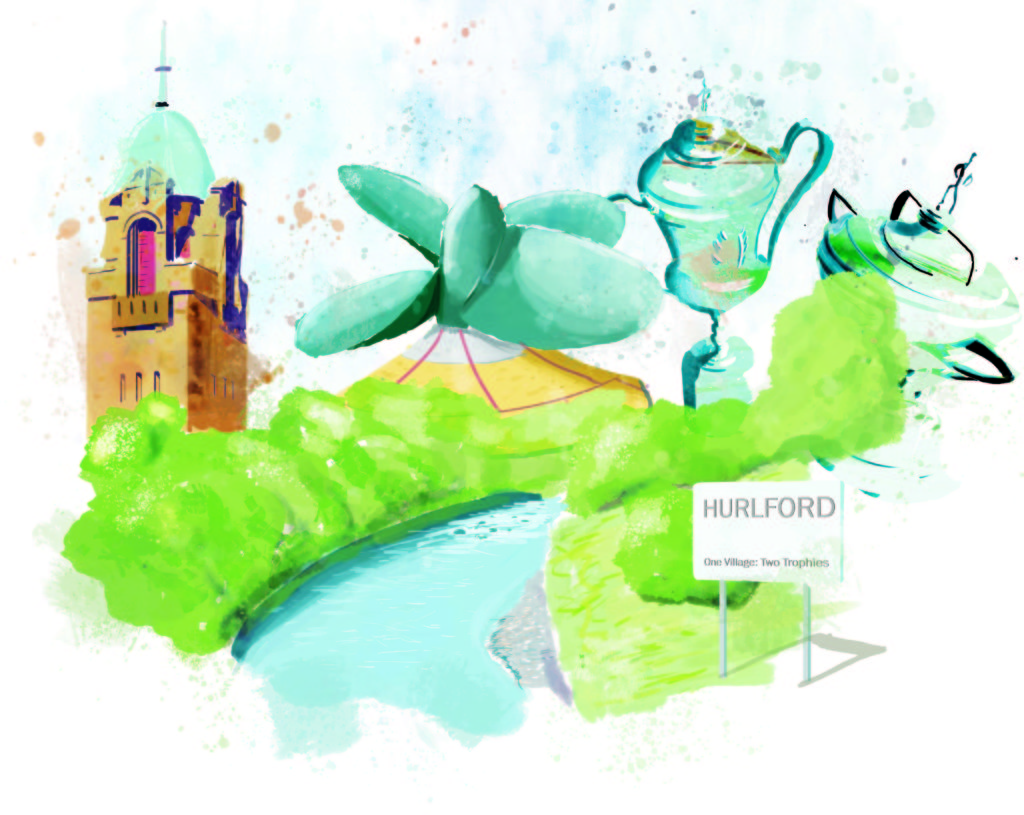 The Hurlford Street Design Project is an exciting opportunity for local people to re-imagine the village centre.
Delivered by Sustrans Scotland's Street Design team in partnership with Ayrshire Roads Alliance and colleagues in East Ayrshire Council the project stemmed from community desire to improve the current vehicle dominated street environment and under-used public space.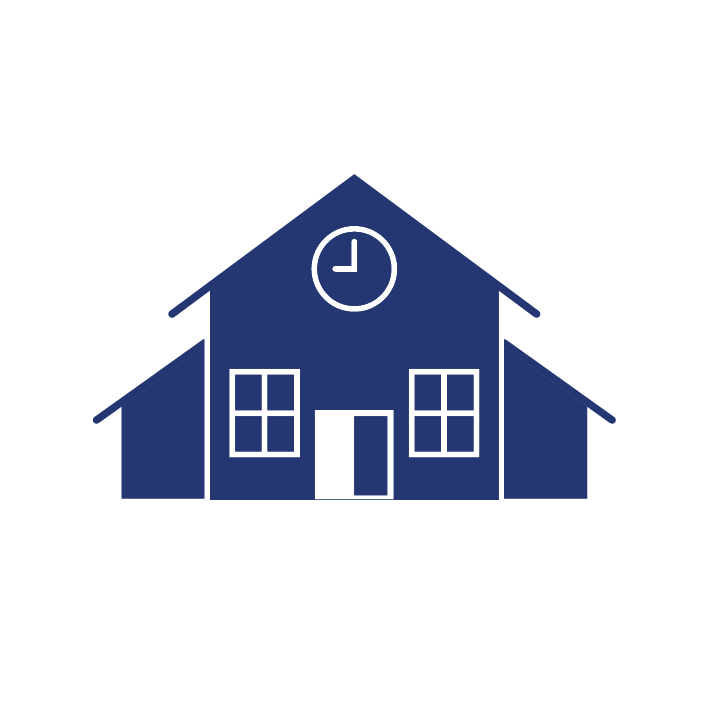 We support the need for change in local communities
How can you apply?
Sustrans Scotland's Street Design programme is open to local authorities, constituted community groups, other public agencies and statutory bodies can be the lead applicant. Applications that demonstrate a partnership approach will score more highly.
All applicants are required to demonstrate that the local authority supports the application.
We are no longer accepting applications to our 2020-2021 Street Design programme. Please sign up to our newsletter if you would like to receive notifications when the programme reopens.
Additional Resources
Street Design Guide for Applicants 2021

Street Design Toolkit 2021

Street Design Application Form 2021
Get in touch with the Street Design Team
0131 317 4189