Places for Everyone can help you create livable towns, cities and villages
We encourage a broad approach to the design, building and use of walking and cycling infrastructure, involving local communities, placemaking and urban design to create projects on a scale not yet seen in Scotland.
Hear from some of our designers, engineers, researchers and planners as well as members of the communities that we work with about how we've helped to change streets for the better.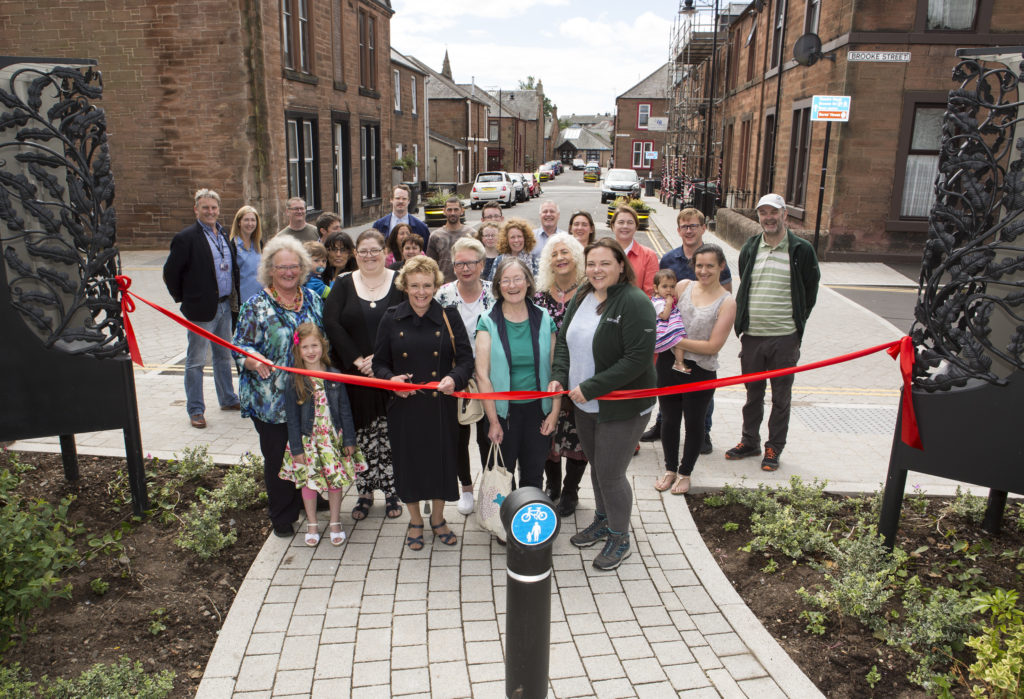 We work with communities to create pocket places and completely new street designs
Sustrans Scotland's Street Design Programme is an award-winning design and engagement service, empowering communities to transform their neighbourhoods and urban spaces.
Contact us today for more information
Office
Sustrans Scotland
1 Exchange Crescent
Edinburgh
EH13 8RA
Via Email
Scotland
@Sustrans.org.uk

PlacesForEveryone
@Sustrans.org.uk
Via Phone