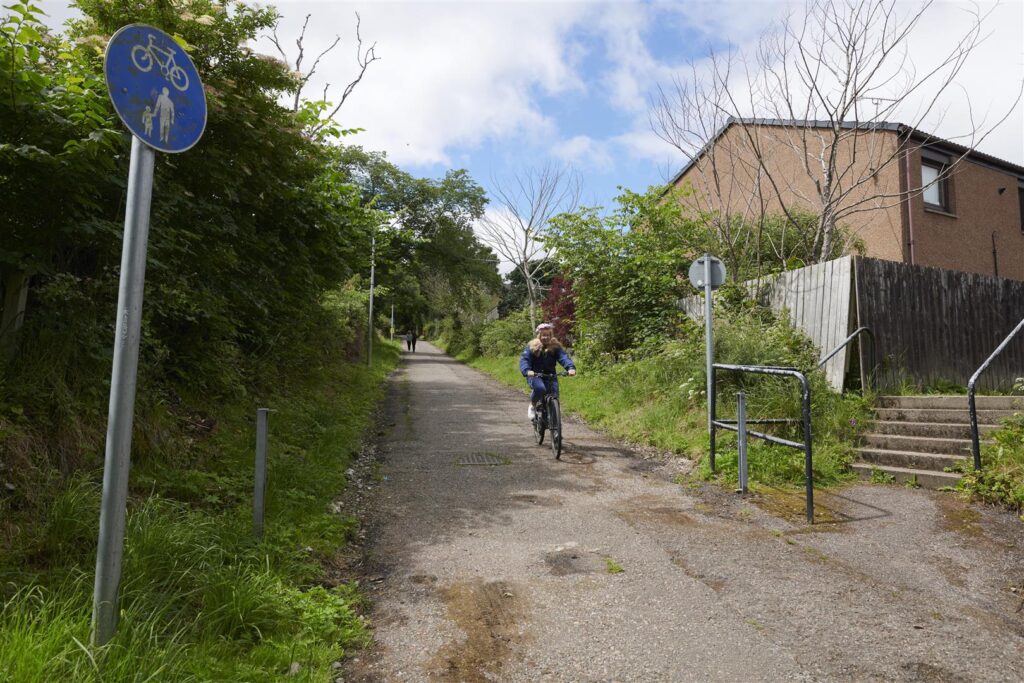 Inclusive infrastructure
Physical barriers and space-limiting infrastructure, such as narrow footpaths, metal fencing and overgrown vegetation are normally no more than a minor nuisance to people travelling on bike or by foot.
But, because of Covid-19, they have become a major public health concern, as they make it much harder for people to physically distance when out and about.
However, for those with additional mobility needs, this kind of infrastructure has always been an issue. And, whether steering a pram, a cargo bike, or a wheelchair, for many, trying to navigate these kind of obstacles can be a major barrier to a simple journey.
Breaking down barriers
Through Sustrans' Space for People programme, councils across Scotland have been addressing this problem. Many physical obstructions on walking and cycling routes have either been replaced with more accessible designs, or removed altogether
In Inverness, the Highland Council, identified a number of these barriers along busy active travel commuting routes to the city centre.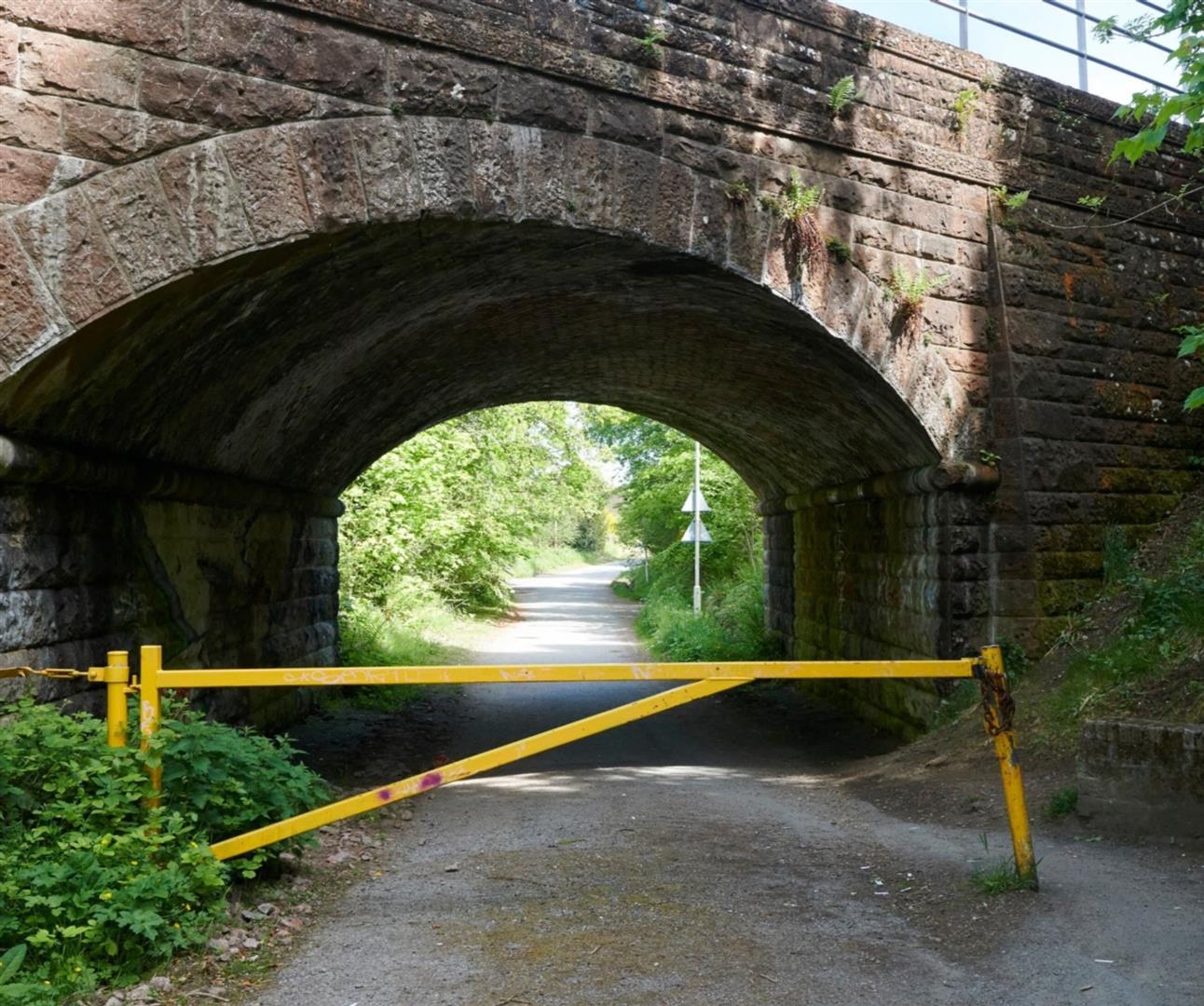 They included Caulfield Road North, to the east of the city centre. This road links suburban communities with a number of essential services, including Raigmore Hospital, Insches Retail Park and the Inverness Campus.
The council replaced a large yellow gate with brightly coloured bollards in Resaurie, to make it easier for people to walk, cycle and wheel along the route.
Meanwhile, at the other end of Caulfield Road North, at the entry way to Cradlehall Business Park, the council added a dropped kerb in the pavement. This has helped create a smoother and safer crossing point for all users.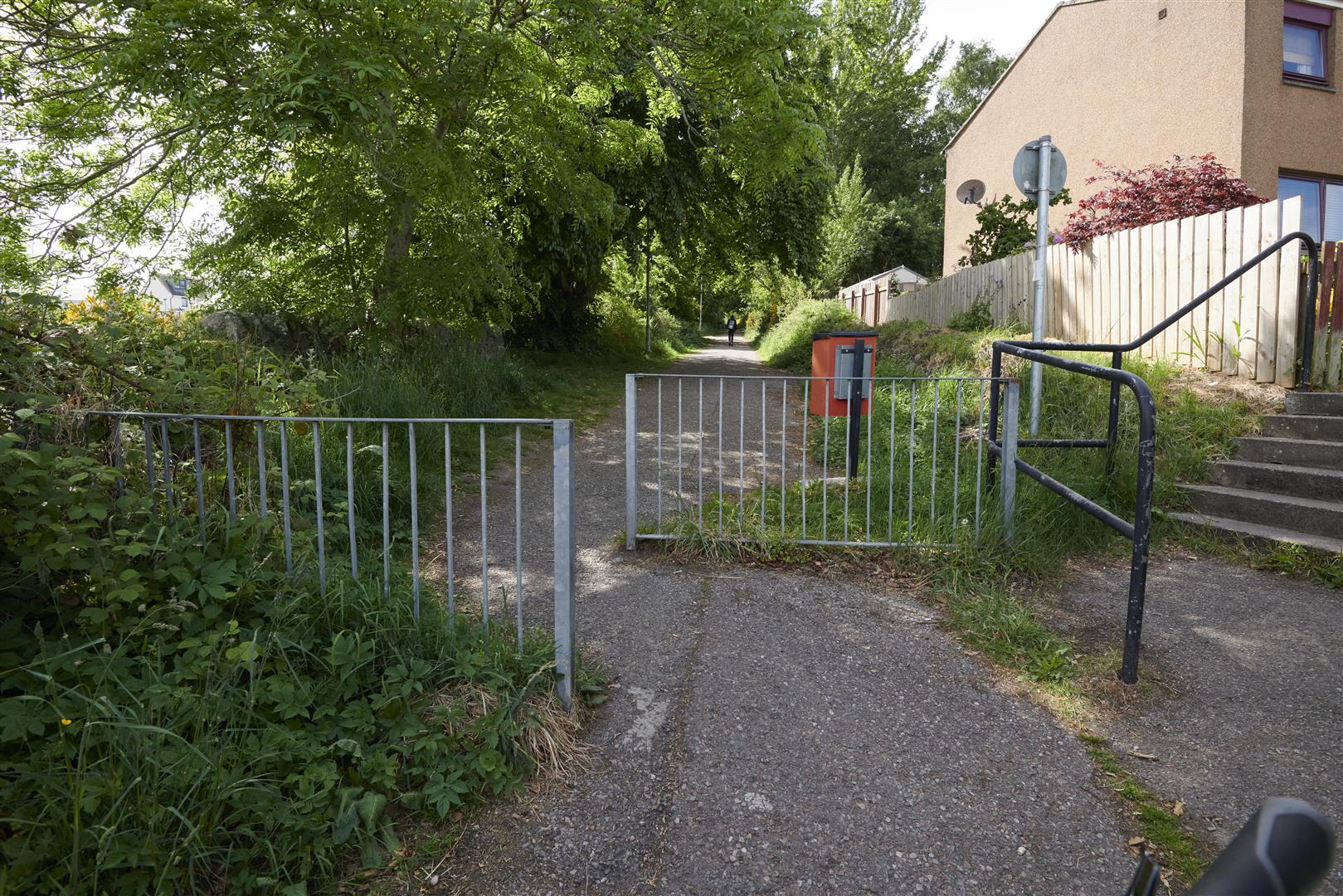 Similarly, to the west of the city centre, Kinmylies Way, a busy walking and cycling route with commuters had become overgrown with vegetation and was marred by imposing intermittent metal fencing.
This created a series of uncomfortable pinch points for path users. It also made it harder for people with cargo bikes, prams or wheelchair users to travel along the path.
The council removed lengths of metal barriers and broadened gravel paths. They also cut back vegetation, including tree cover which reduced the areas visibility. It is now much easier and safer for users travelling along the route.
The future is accessible
These small changes are not only cost-effective for local authorities but quick to apply, making them ideal for Spaces for People projects.
Most importantly of all however, is the difference they can make to how people move around their local areas and make every day journeys.
Find out more about the Highland Council's Spaces for People project here.