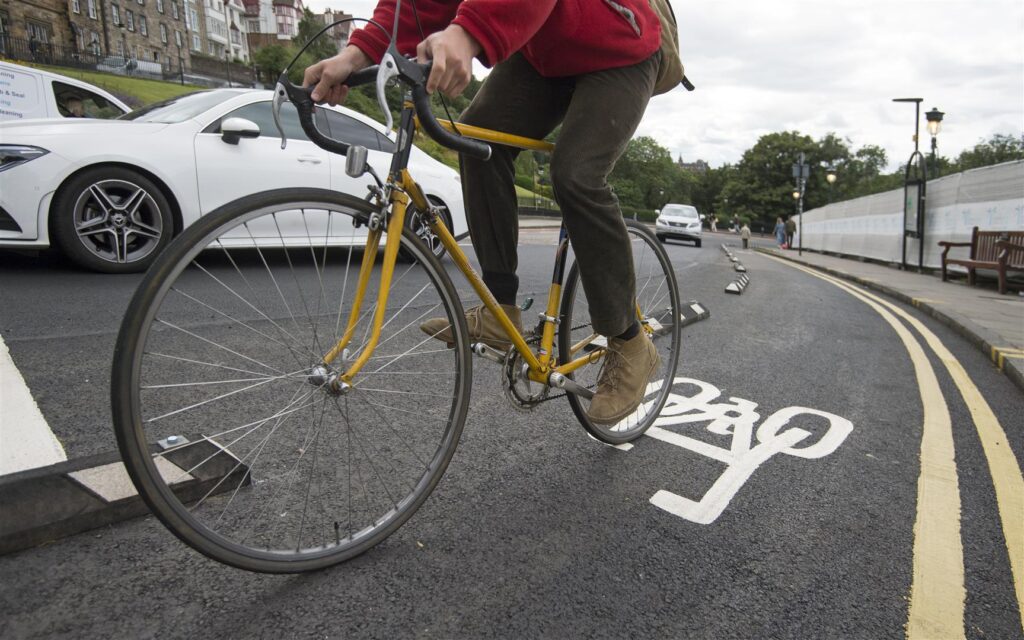 What do you need to know?
Following Transport Scotland's announcement, Places for Everyone is pleased to be able to confirm a significant change in the match funding requirements for projects.
All projects are now eligible to receive up to 70% funding towards construction costs.
In addition, the 10% cap on pre-construction funding will now only be applied once projects reach construction, i.e. pre-construction funding will be extended 100% and any over payment will be deducted from the grant made available for construction (this will be subject to the Places for Everyone teams discretion).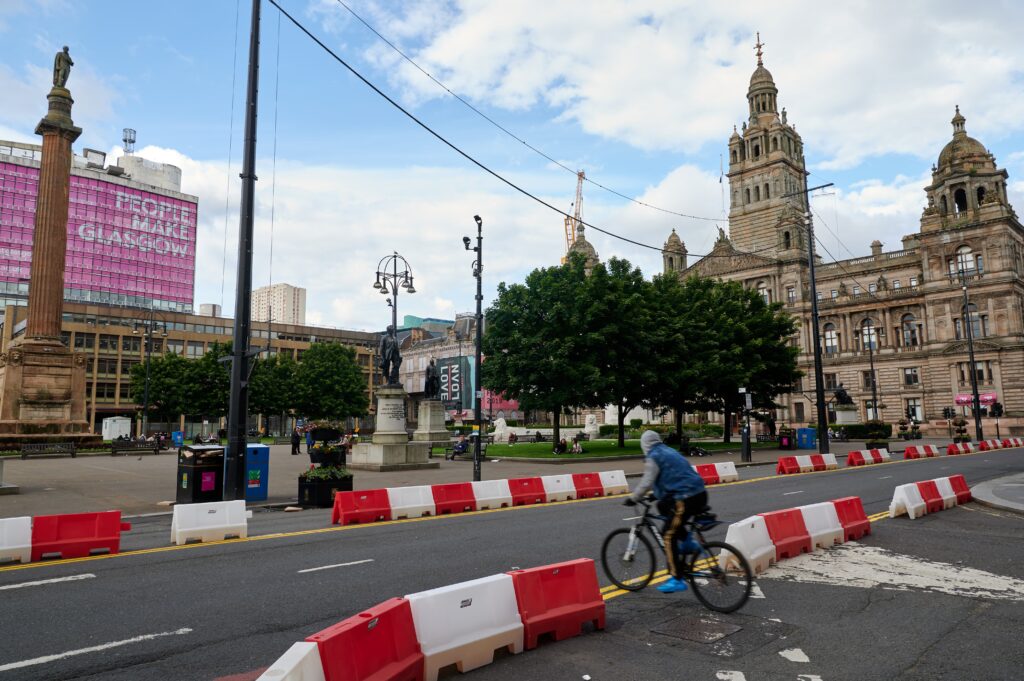 What do I need to do now?
Category 1-3 projects already at construction stage: Please submit a project update form on the application portal detailing any increased funding request. Where these increases are solely attributable to the increase in intervention rate they will be automatically approved. Should you be requesting increases in funding for any other reason, please include a change control with the form.
Category 1-3 projects at design stage: Pleaseincrease your forecast construction request the next time you provide Places for Everyone with an updated programme and spend profile; this will likely be at the next stage review for your project.
Category 4 projects not yet approved by Panel: Please follow the previous recommendation for category 1-3 projects. Those partners who are about to submit to Panel should ensure that their submission documents reflect any increase in grant request.
Category 4 projects Approved by Panel and other legacy projects in receipt of multi-year funding: Where there is an existing budget or programme revision awaiting approval, please submit revised financial information to the portal via a project update form and both these figures and any previous figures provided will be presented to a Change Control Board alongside your existing change control. If you are not otherwise waiting for approval, please submit a revised grant request via an update form and this increase will be approved.