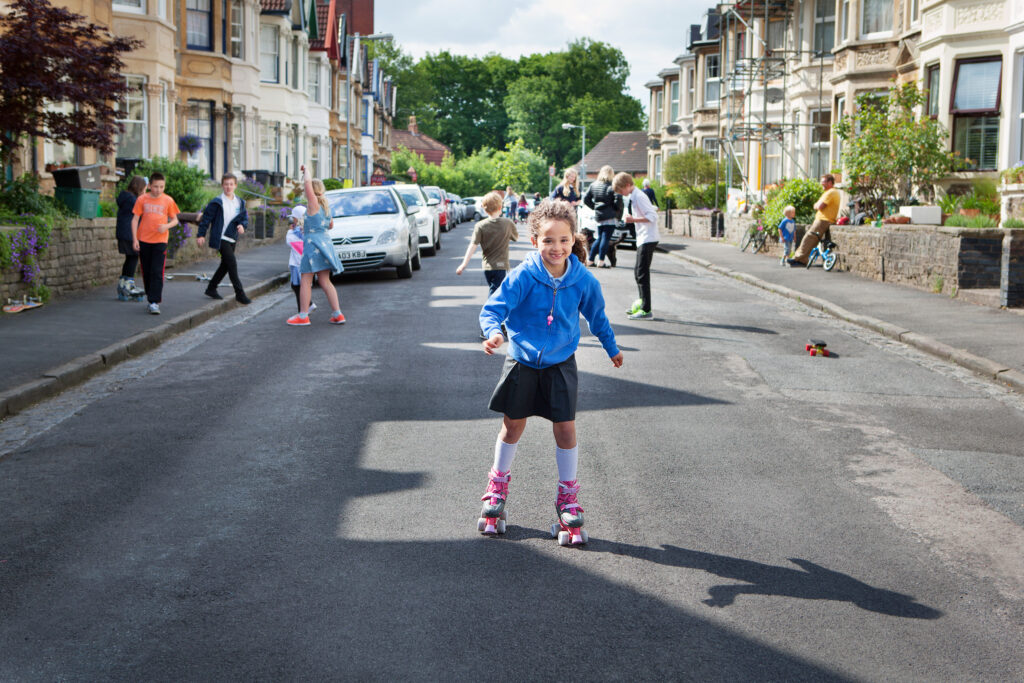 Spaces for schools
It's been just under one month since children throughout Scotland returned to school after a long hiatus due to the Covid-19 pandemic.
Prior to and during time this time, Sustrans have been working with local authorities through the Spaces for People programme to ensure that children have been able to get to and from class safely.
In this week's knowledge sharing session, Sustrans Infrastructure Officer Dan Jeffs discusses how temporary infrastructure around schools has been supporting walking, wheeling and cycling.
Teaching active travel
There are three main ways to help parents and children travel actively to and from school:
School Streets
Low Traffic Neighbourhoods
Place-based measures
Whether its through speed limit restrictions, priority access times or closed streets, each of these changes moderates driver behaviour to prioritise the comfort and safety of those the school run.
Thinking smart, staying healthy
National advice very much favours children travelling to school actively where possible. The key here is in expanding what is possible.
Not only do one third of children said they would like to cycle to school if they could, but active travel to school has been shown to increase children's concentration levels for up to four hours.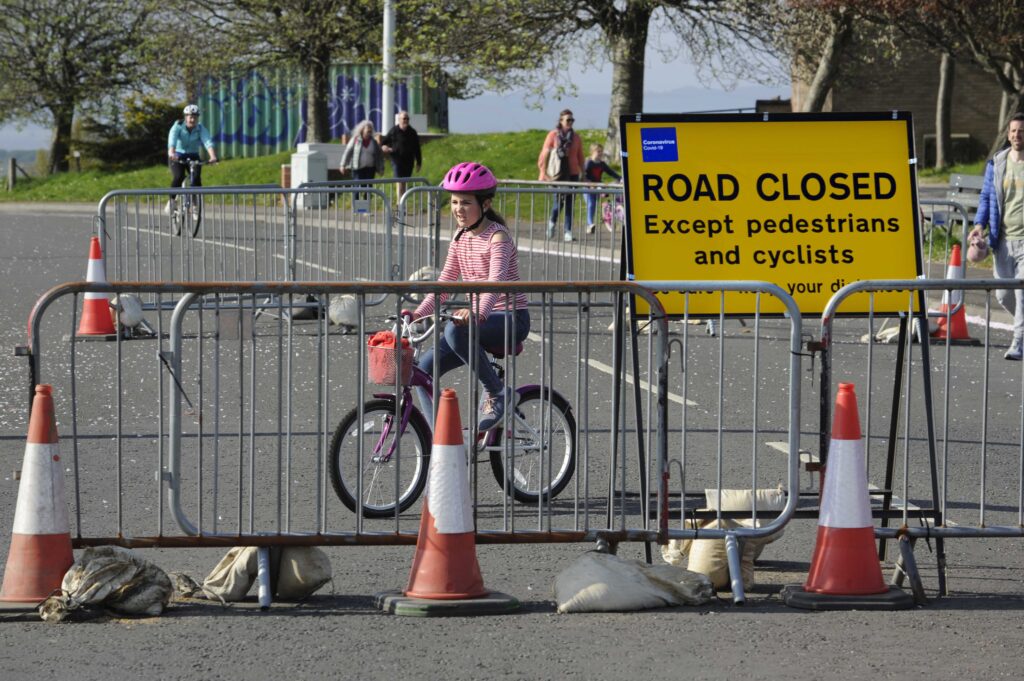 "Where possible your child should travel to and from school on foot, bike or scooter while maintaining physical distance."

www.parentclub.scot
The regular exercise that walking, wheeling and cycling provides also helps to keep children healthy, reducing sick days and improving school conduct.
Less cars on school roads travelling at slower speeds has been shown to reduce traffic accidents.
A breath of fresh air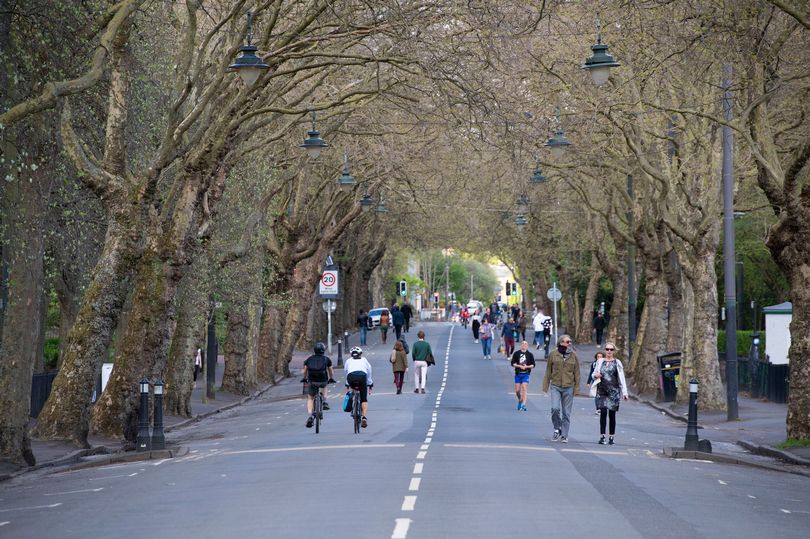 Promoting health and active travel is also about contributing to a sustainable environment, an issue which will affect future generations more than anyone else.

By walking, wheeling or cycling to school instead of taking the car, our air quality has been shown to improve time and again.
With Scottish Climate week just around the corner on September 14th, and Clean Air Day on October 8th, it is now more important than ever to consider the effects our travel habits have on those most vulnerable to the consequences.