Yorkhill & Kelvingrove Cycling Village
a community for the 21st century
Putting their community at the heart of the project, Yorkhill and Kelvingrove Community Council worked with Glasgow City Council to develop an ambitious plan to make it easier for everyone to travel around the west of Glasgow, encouraging residents, visitors and everyone in-between to walk, cycle and wheel.

Local Connections
The project will create segregated cycle lanes linking three National Cycle Routes and key trip generators in the west of Glasgow, including Exhibition Centre Station and Kelvingrove Park. To make it safer for people moving around the local streets, new or improved crossing points, more dropped kerbs and adjustments to junctions to help reduce excessive vehicle speeds will be introduced.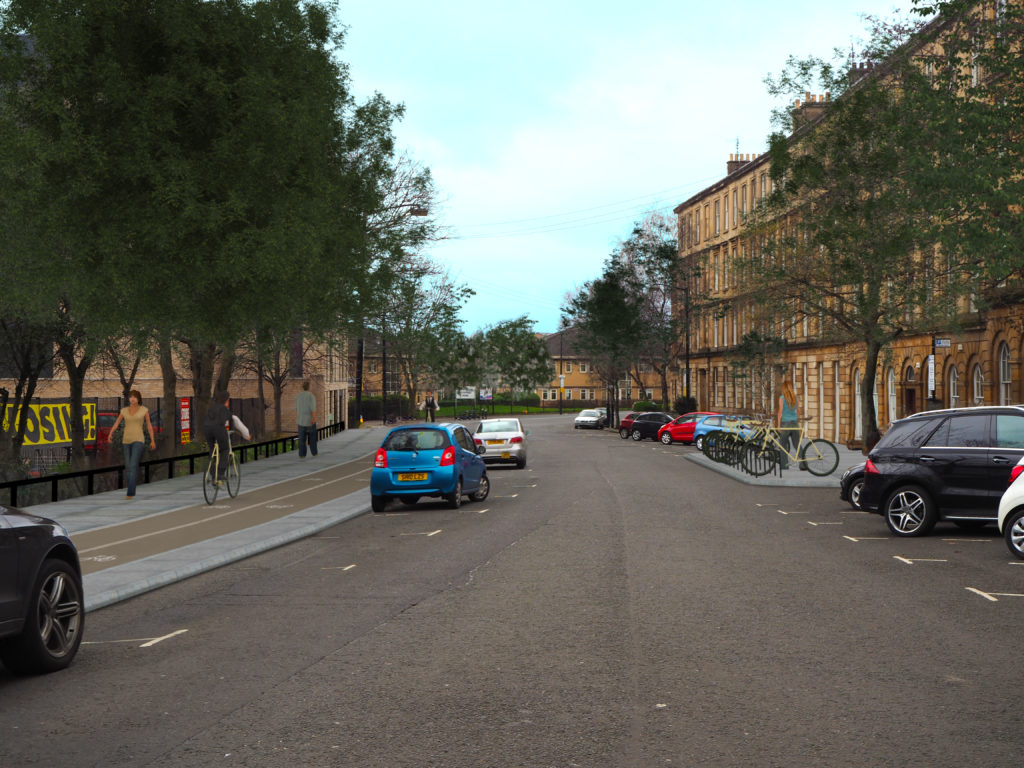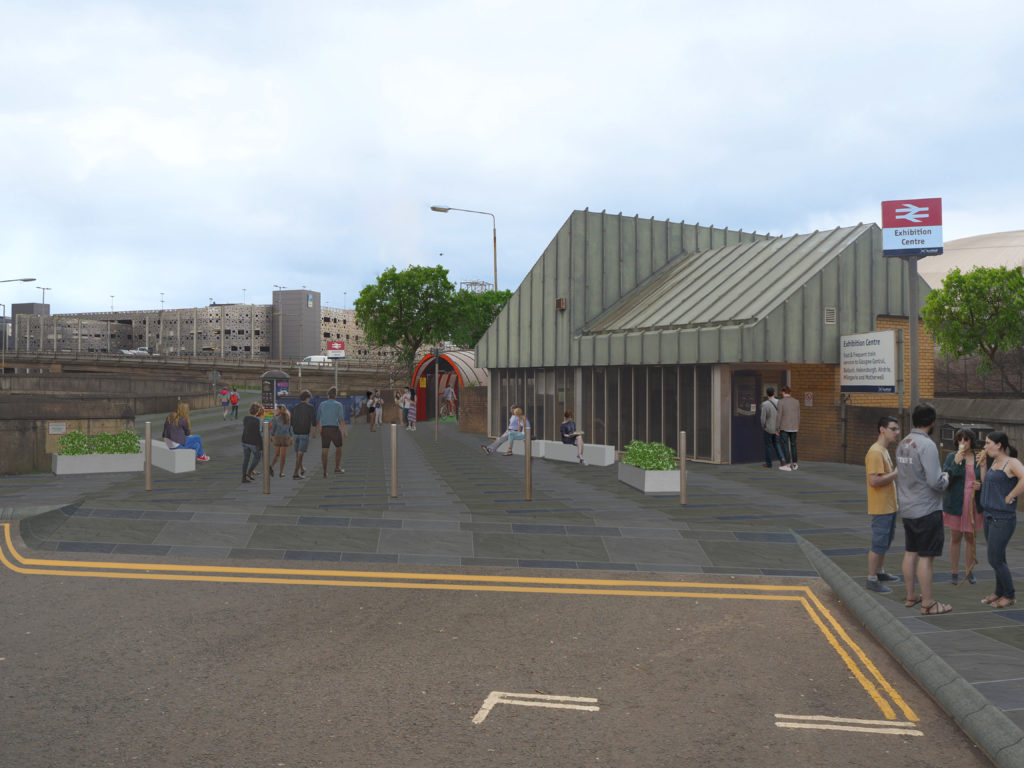 Community Art, History and Heritage
A mural trail, celebrating the shared history, culture and heritage of the local community will be created as part of the project. Alongside this, entrances to Yorkhill, Kelvingrove and Finnieston will be improved, with the introduction of trees and planting, new seating, lighting, and footway surfaces. A new augmented reality trail will allow children and young people to explore local history in more depth.
"to be the first community led bid has been an experience and we have all learnt so much, it's not been easy but our success shows what can be achieved by a community working together"
Wendy Shaw, Chair of Yorkhill and Kelvingrove Community Council